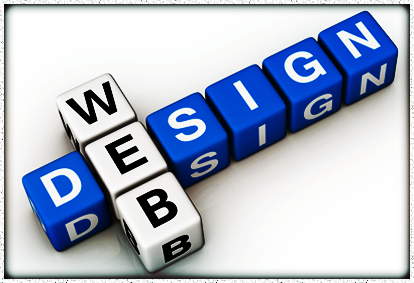 Web Science primarily focuses on small business websites. Our aim is to add that something special to your business website by ensuring that all the sites we build are highly functional and very pleasing to the eye.
Your clients need to be visually engaged when visiting your website and we factor this into the design elements we create for your site. We believe that even if a business niche is somewhat clinical or bland it doesn't mean that the website cannot entertain the potential client and project your business operatives in a refreshing, modern and sophisticated manner.
Your business website needs to stand out from the crowd and Web Science ensures that your clients browsing experience is self-explanatory and smooth. Your potential clients will be left with the impression that your business cares about quality & functionality because that is what's being projected by your beautiful business website.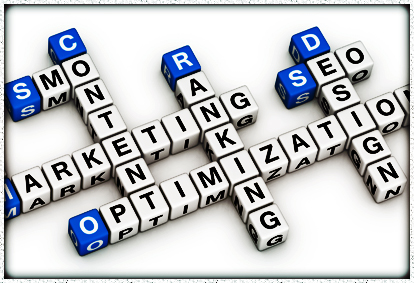 Web Science provides complex seo services for websites which ensures your website ranks high in for your chosen keywords and ranking small business websites high on 'Google Places' is also one of our specialties, and we're good at it.
We can provide domain names, hosting accounts, website platforms, shopping cart design and integration, and anything else related to websites. Our service is all encompassing and it ensures that our clients are never left seeking another service provider to complete or modify a requirement on their website.
Web Science can also provide a myriad of other services related to your online needs such as gorgeous professional resume templates and interactive PDF documents which can make your presentations and resumes stand out from the crowd. We also design creative and professional business cards which is one of our specialties, along with flyers, brochures, and multi-page presentations for your business or personal needs.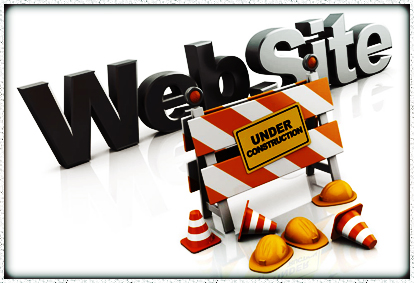 Video creation is something we're very passionate about and we achieve excellent results using high-end Adobe video creation and editing software. And we have all other services covered too, such as Email campaigns, e-book publishing and creation, social networking and marketing, and the list goes on.
As a web designers we understand how to bring your business's concepts and ideals into a digital reality which will conceptualise and encapsulate the detail to attention that your business must be founded upon. If you're a touch vague about your website's design concepts then simply leave all the details to us. We guarantee to over-deliver on any expectations you may have and will handle the complete process from start to finish and we can even supply the stock photography too.
What sets Web Science apart from other providers is our highly professional customer service. We understand that your needs are important and we do our utmost to ensure that they are met and we have a habit of over delivering. After all, we want you to use our services again should the need ever arise so it's always in our best interests to ensure that you get the greatest value for money and the best customer service. The most important factor of website design is customer service and we always aim to exceed your expectations. We are centrally located and we love doing jobs for small local business in our area and watching their businesses flourish as a result of their mew websites. If your local to us and need website design in Parramatta or website design Greystanes than simply think Web Science. You can also find our Web Designer in Greystanes profile on Oneflare.